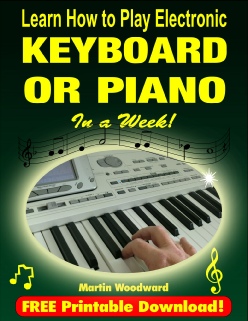 Aquila - RCA Records 1970


When Aquila died, part of me died with it, as my life and soul was immersed in this band.
Sincerest thanks to the other band members: James Smith, Ralph Denyer, Phil Childs and George Lee for the greatest of all times and for sharing the experience. I wish you all the very best!
Read more about Aquila HERE.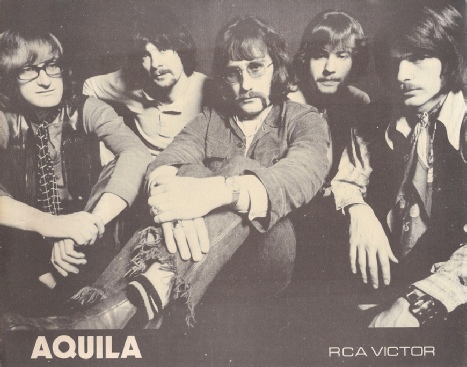 AQUILA RCA Records 1970
From left to right: Phil Childs (bass/piano); Ralph Denyer (guitar/vocals); George Lee (sax/flute); Martin Woodward (organ); James Smith (drums/percussion).
Copyright: gonkmusic.com - Learn How to play electronic keyboard or piano